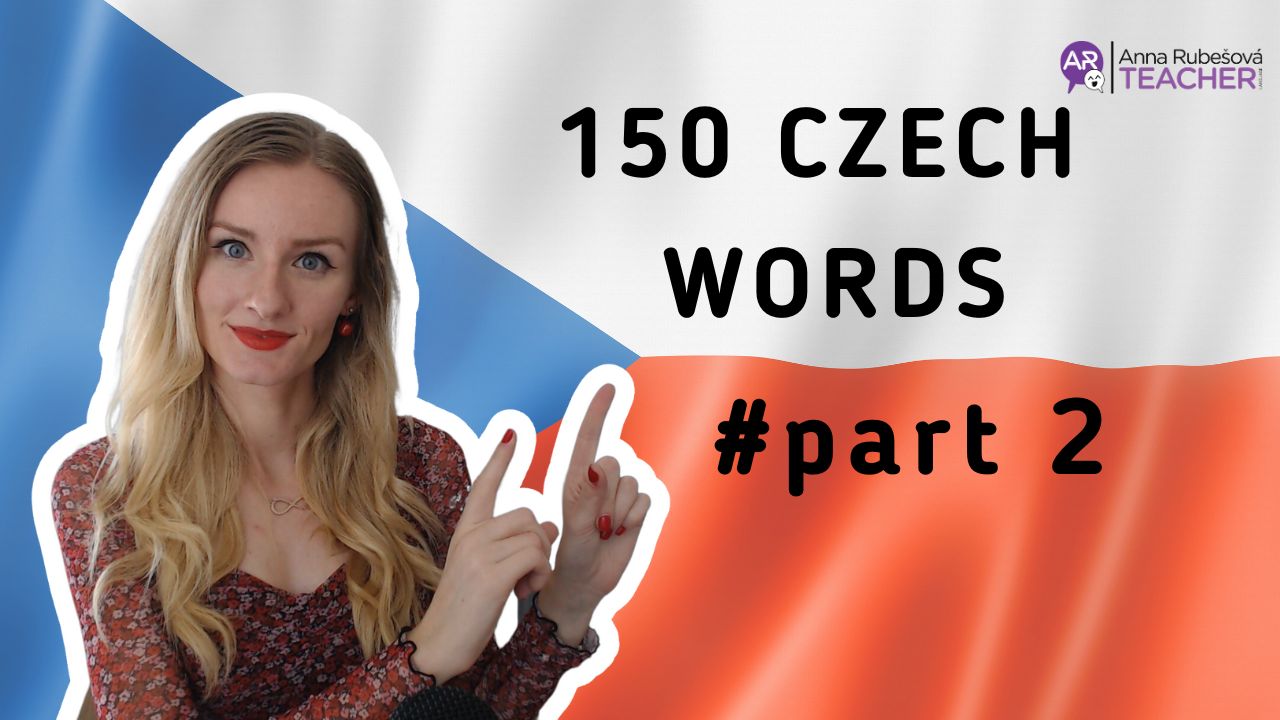 Do you want to learn Czech and are you a complete beginner? 
Do you want to know what to do first if you are really starting from zero?
Then you are on the right place. This challenge is continuation of the first 150 words. Together you will know 300 words and phrases which is already quite a lot for a basic conversation in Czech.