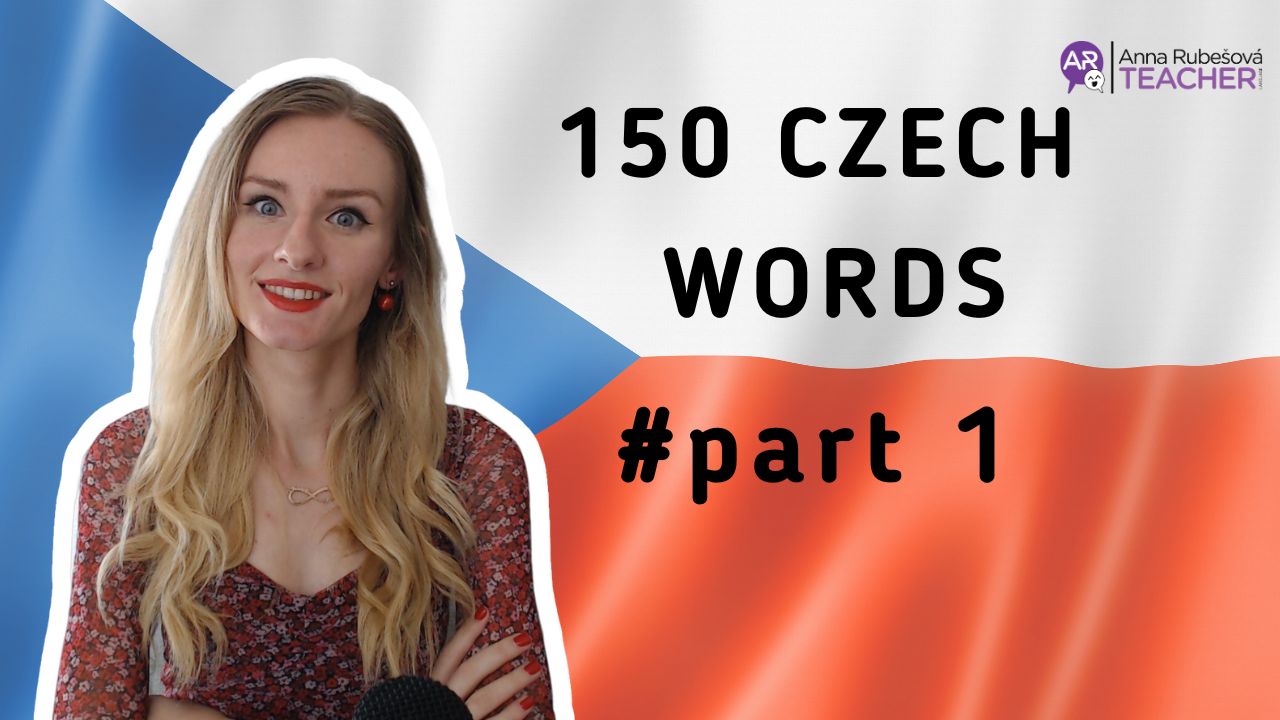 Do you want to learn Czech and are you a complete beginner? 
Do you want to know what to do first if you are really starting from zero?
Then you are on the right place. I invite you to join this 12-day Czech challenge where you will learn and practice your first 150 words and phrases.